FULL WEBSITE UNDER CONSTRUCTION
MATCON was established in 2019, with the ambition to revolutionize the Built Environment sector in the Maldives.
The principal activities of MATCON include Project Management consultancy, Coastal Engineering, Civil and Structural Engineering, and Risk and Strategy Consultancy.
Building Futures.
MATCON is committed to delivering excellence, innovative solutions, and fostering collaboration. We aim to drive growth and prosperity for our clients and stakeholders. We enable futures for our clients with long-lasting and sustainable actions.
DIRECTOR PROFILE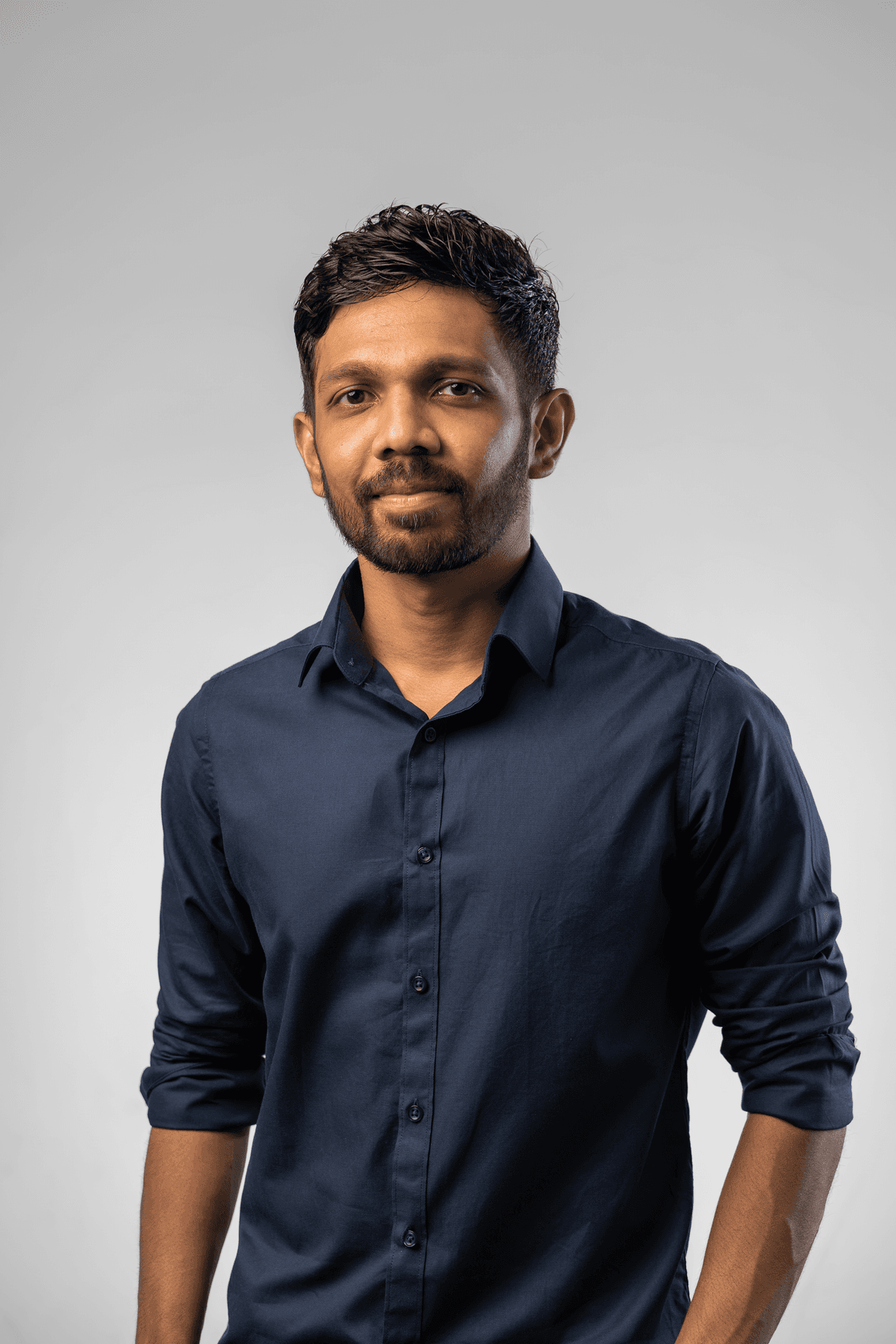 Ibrahim Thoaam Mohamed is a Chartered Civil Engineer and a Member of the Institute of Civil Engineers ICE-UK, a registered Professional Engineer with Engineers Australia, and a Project Management Professional with the Project Management Institute.
Thoaam has over 13 years of experience in Engineering and Project Management and specializes in Coastal and Marine Construction, Structural Design, Project Management, and Contract Management.
He began his career at Works Corporation Limited, a state-owned enterprise in the Maldives, where he worked as an engineer on various coastal construction projects. He served at Maldives Airports Company Limited for 7 years, getting involved in various engineering and management works, including airport planning, design management, and quality assurance and control of construction works
Thoaam was key in establishing and developing the Project Management Office of the Maldives Airports Company Limited. He was the Project Manager of recent major developments at the Velana International Airport, including the new Seaplane Facilities Development Project and the new VIP/CIP Complex Project.
He has also worked as a structural engineering consultant in various private-sector real estate development projects.
Committed Experts
Composed of an exceptional and committed team of engineers and technical experts with an array of knowledge and experience. Our team works with you to enable the cost-effective delivery of projects that you entrust us with.
Our Values
Integrity
Morality is the foundation of our company. We are dedicated to upholding integrity and maintaining transparency with our clients and all stakeholders.
Sustainability
We prioritize environmental sustainability from inception to completion of projects. We integrate sustainable practices, and proactively identify opportunities to lessen environmental impact.
Feasibility
Our approach in service is delivering technical and financial feasibility for our clients through modern and functional designs and innovation.